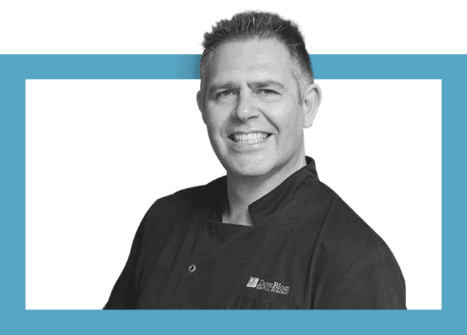 Dr Dave Blom qualified at the University of Stellenbosch, South Africa in 1987 (Bachelors of Dentistry). He was in private practice from 1987 till 2004 in Kimberley, South Africa. He was also President of the Northern Cape Branch of the Dental Association during 2004. In early 2005, Dave immigrated to Hamilton, New Zealand, and is in private practice to date.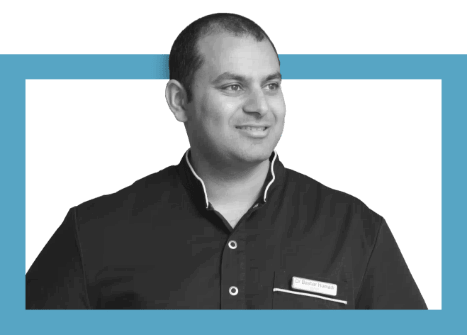 Dr Humadi received his dental degree from the University of Otago, after completing a Bachelor in Psychology. Bashar has a special gift for putting patients at ease and a gentle touch that will have even the most anxious of dental patients smiling before they leave. He is a strong believer in continuing education and advancing his knowledge in the ever changing field of dentistry.
See what our customers are saying
I am one of those people who avoid the dentist. After having a look on the internet I choose to go with Hamilton Dental and I'm so glad I did. They promised pain free and it was definitely that. The staff are so friendly and helpful.

What a great team. I am such a chicken when it comes to going to the dentist but the team was doing their very best to make me comfortable. The skills with the local anaesthetic were exceptional, right amount for the right duration. 

I have full trust in their professionalism. I always feel treated as a person not just another number. I have already recommended many people for all aspects of their services.